A look into Tim Cook's daily routine.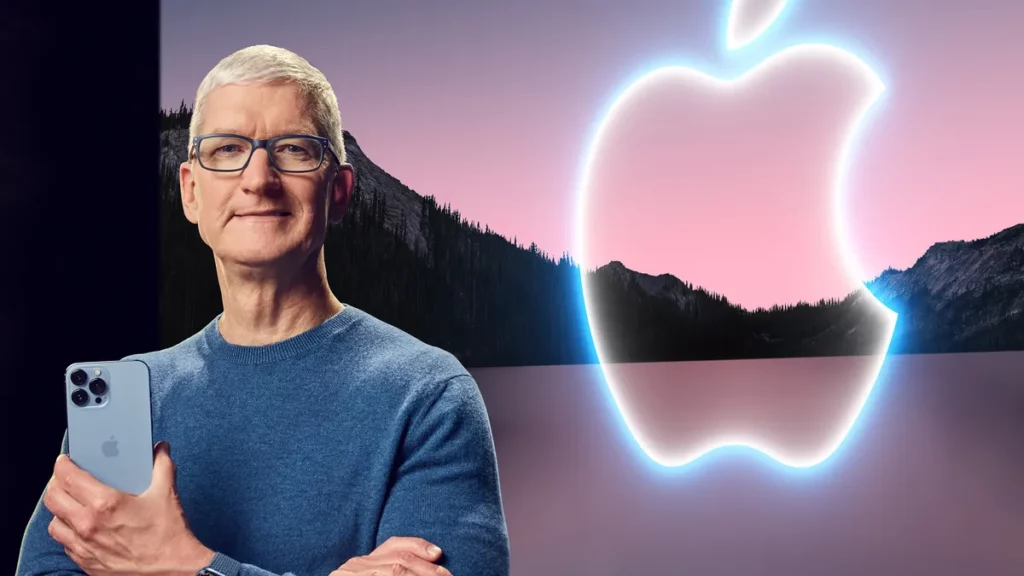 Who was Tim Cook before Apple?
Before joining Apple, Tim Cook was the corporate materials officer at Compaq and was responsible for procuring and managing all of Compaq's product inventory.
Prior to that, he was the executive officer of the Reseller Division at Intelligent Electronics. He has also worked at IBM in North and Latin America for 12 years.
He earned an MBA from Duke University and a Bachelor of Science in Industrial Engineering from Auburn University.
Since Steve Jobs's passing in 2011, Apple became the first trillion-dollar company in the world when Tim Cook took charge in 2012.
Mornings with Tim Cook
Cook doesn't like being interviewed by the media, as it would lead to information about his daily routine being disclosed. As a result, we were unable to find out much about his daily routine.
However, we were able to find some interesting information about Tim's workout routine. He claims to get out of bed at 3:45 am each day, and after waking he immediately gets into the swing of things. Tim Cook will start working on his emails, which number 700+ at this hour, before hitting the gym.
Tim doesn't like to work out at the Apple campus. Instead, he utilizes a gym near his home, out of sight of the media and employees.
Cook, who shares a photo of himself after a run with his Apple Watch, shows that he really pushes his body's limits during his workouts.
He exercises for thirty to forty-five minutes. After his exercise, he'll shower, dress, and get ready for work at Starbucks before driving to Apple Park around 8:00 a.m. to 9:00 a.m.
There isn't much information about what Tim eats for breakfast. However, in an interview, he mentioned that he enjoys sugar-free cereal with almonds and scrambled egg whites with turkey bacon.
Afternoons
Cook leads by example, and he's always one of the first to arrive and the last to leave in the morning and night.
He is responsible for managing all aspects of Apple's international business, and his management style may lack the flair and volatility of his predecessor, but his employees respect his no-nonsense approach to business.
Tim loves catching his employees by surprise so he will send you an email in the middle of the night or call meetings out of the blue.
Cook believes that knowing his employees' intelligence and fortitude will help him find good employees. If he asks you a question and you get it right, he will ask you 10 more questions, in hopes of determining where you messed up.
On weekends or on a free afternoon, he likes to ride his bike or go for a hike.
Tim Cook does not like to have a wallet with him. That's why they're working really hard on the Wallet App, he also doesn't like to spend too much money!
Evenings
Being a really private person, there isn't much information on what he likes to do, he is so extremely private that if you search for his home on either Google or Apple maps you'll see that the image is blurred out!
Nights
He likes getting at least 7 hours of sleep so he will go to bed at around 9 pm.
Thanks for reading please leave a comment below to stay informed, don't be afraid and share with others and help us build our network by following other blogs like this!