How does the head of Facebook Mark Zuckerberg manage his 1440 minute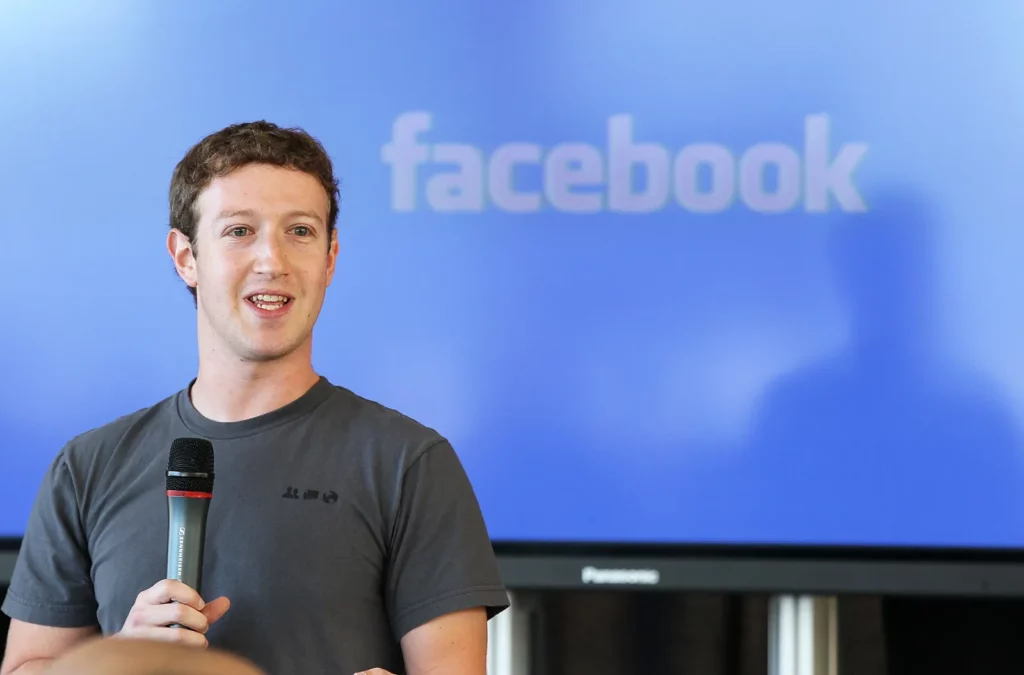 Who is Mark Zuckerberg and how did he become so successful?
Mark Zuckerberg in 2004 along with his Harvard roommates, Eduardo Saverin, Andrew McCollum, Dustin Moskovitz, and Chris Hughes launched Facebook.
They selected college campuses as their initial audience. The network rapidly expanded well beyond college campuses.
In 2012, there were approximately one billion active users on Facebook. Which lead Zuckerberg to take the company public in May 2012, with 50% shares in the company.
Mornings with Mark Zuckerberg
Mark Zuckerberg, who is one of the most successful business magnates and celebrities, is not an early bird, just like his fellow billionaire Elon Musk.
He rises at about 8 a.m. and checks his Facebook, Messenger, and WhatsApp accounts, as well as his workout schedule.
He does exercises three days a week, and for breakfast, he eats whatever is available in his fridge or pantry.
Afternoons
Zuckerberg has no work-life balance at all, or he performs pretty well at juggling the two.
He either spends about 50 to 60 hours a week taking care of work-related obligations or he spends the majority of his time at work.
He also figures out ways to compensate for the time he spends thinking about things related to Facebook and how he plans to achieve his goals.
When he is at home, Zuckerberg likes to learn Chinese, travel, and read. He is a huge fan of page reading.
Evenings
Evenings are mostly spent with his family. Mark has two little girls with his wife D Priscilla Chan.
When Max was born in 2015, he took two months of parental leave. In 2017, the couple welcomed another daughter, August.
Nights
After dinner, the family eats dinner together, plays games, and reads before going to bed.
Mark Zuckerberg and his wife tuck their children into bed before turning in for the night.
Thanks for reading please leave a comment below to stay informed, don't be afraid and share with others and help us build our network by following other blogs like this!