Mark Cuban's Daily Routine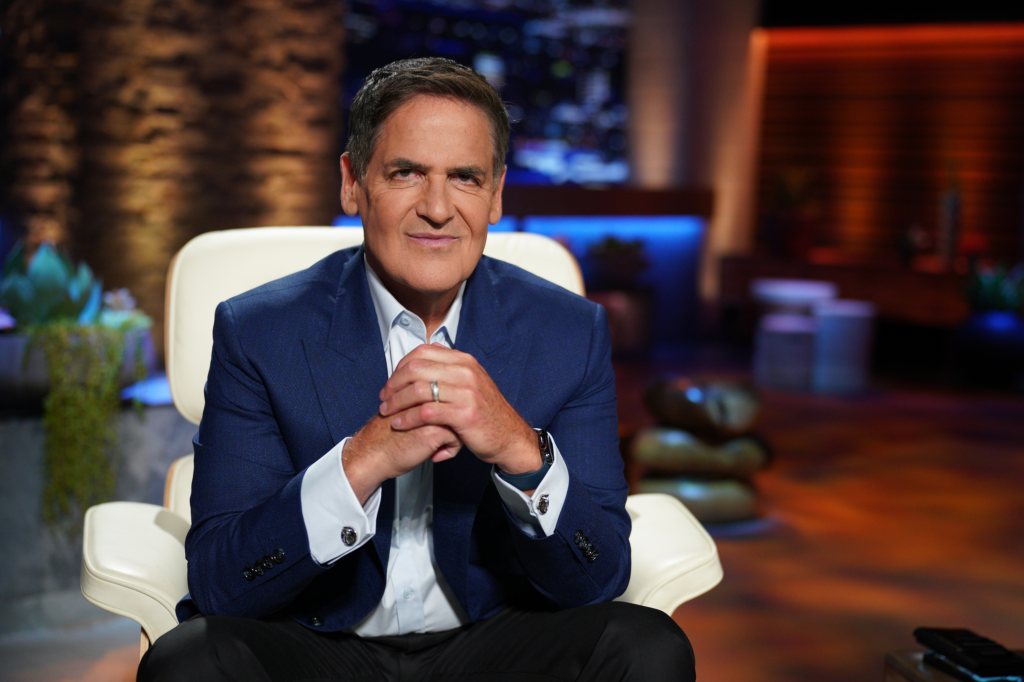 Who is Mark Cuban?
Mark Cuban, apart from everyone knowing him from the TV Show "Shark Tank" Mark Cuban is also the owner of an NBA Team the Dallas Mavericks.
Mark is a big-time entrepreneur and is even a best-selling author for the book he wrote named "How to win big at the sport of business."
Cuban has a long list of investments that he has made which has made him become who he is today, a billionaire entrepreneur investor!
Here's this great white shark's Daily Routine!
Mornings with Mark Cuban
Mark's morning starts early in the morning around 6:30 am and will get straight to work.
Workdays start with the usual, which is checking emails and messages anything that can catch his eye he will start to work on it right away.
After checking emails he will get his daughter ready and drop her off at school and he will come back and have some coffee with a side of emails.
Cuban will end his morning at around 10:30 am and will start reading a book or browsing his favorite financial news sites.
Afternoons
When work is all done and the book put aside he will go get some exercise in he will, most likely visit The Dallas Mavericks session and have a basketball session of his own.
After the basketball session, he will either spend a couple of hours reading a book or if he's feeling very tired get a power nap to recharge. Mark doesn't have lunch since he is normally busy and will work through lunch.
Evenings
The days will eventually end around 6 pm for him and that's about the time he has dinner.
Since he is the owner of the Dallas Mavericks he will watch the game if it's a home game or he will be at home watching TV.
Nights
Mark likes to get in at least 7 hours of sleep so he will go to bed around 11 pm. Occasionally he will wake up around 2 am and work if he has something in mind.
Thanks please leave a comment below to stay informed, don't be afraid and share with others and help us build our network by following other blogs like this!