The Daily Routine of Tom Hardy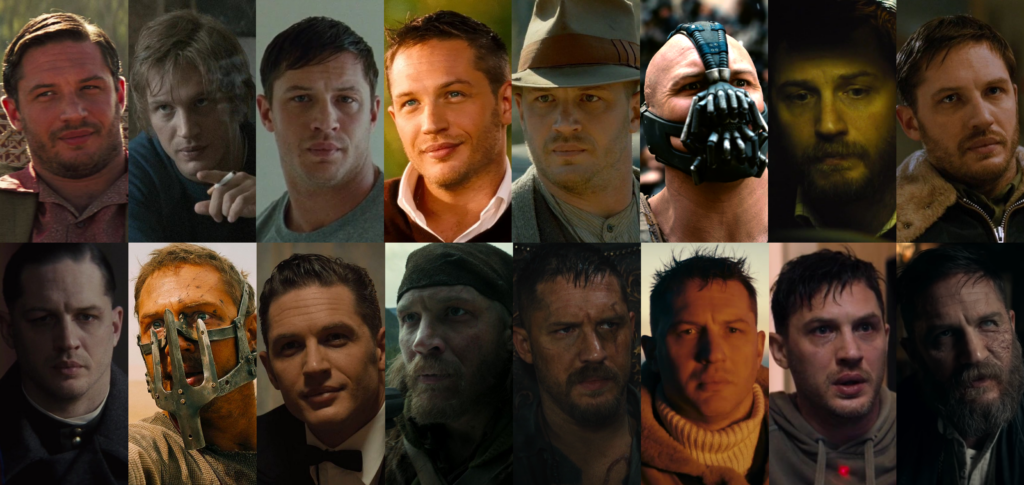 Who is Tom Hardy?
Tom Hardy is an English actor, born in London, England. He is well-known for the characters that he has portrayed on the big screen from Venom in the Marvel Universe, to Bane in Batman the Dark Knight Rises, to Max from Mad Max: Fury Road.
Tom Hardy is also a Brazilian Jiu-Jiutsu enthusiast who loves the sport and recently competed and won a martial arts contest. He really got into martial arts since his role in Warrior back in 2011.
Hardy started to gain fame by winning a supermodel competition back in 1998, shortly after winning he joined the Drama Centre London. Not long after joining the center, he got his first role in a war thriller, Black Hawk Down.
So how does Tom Hardy handle his cinematic/martial arts day-to-day? Here's what it looks like.
Mornings with Tom Hardy
We don't have much on his daily routine, but what we do know is that Tom Hardy loves to work out and sports.
Tom breaks up his day into 4 workout sessions, so he would work out in the morning, at around lunchtime, in the evening, and before going to bed. He would do a 20-minute workout session. In each session, he would work on a specific part of his body.
Afternoons
A big part of Tom Hardy's transformations on the big screen also would depend on the food he ate of course. So for example, when he played a role in the movie Warrior, hardy had a lean protein diet that included fish, chicken, oats, and vegetables. But if you saw him play Bane in the Batman movie his diet would completely change to include even more carbs, lots of milk, protein shakes, and other supplements to gain that physique.
Evenings
As we mentioned before Tom is into sports and one of the sports he really enjoys is Brazilian Jiu-Jitsu. Tom started back in 2011 when he played in the movie Warrior and really enjoyed the sport of Mixed Martial Arts. Currently, we know that Tom Hardy is a Blue Belt in Brazilian Jiu-Jitsu.
Nights
We don't really know much about nights, but if you're working out 4 times a day to play big roles on the big screen we're pretty sure he's in bed early.
Thanks please leave a comment below to stay informed, don't be afraid and share with others and help us build our network by following other blogs like this!