Dr DisRespect – How he manages his Violence Speed and Momentum routine.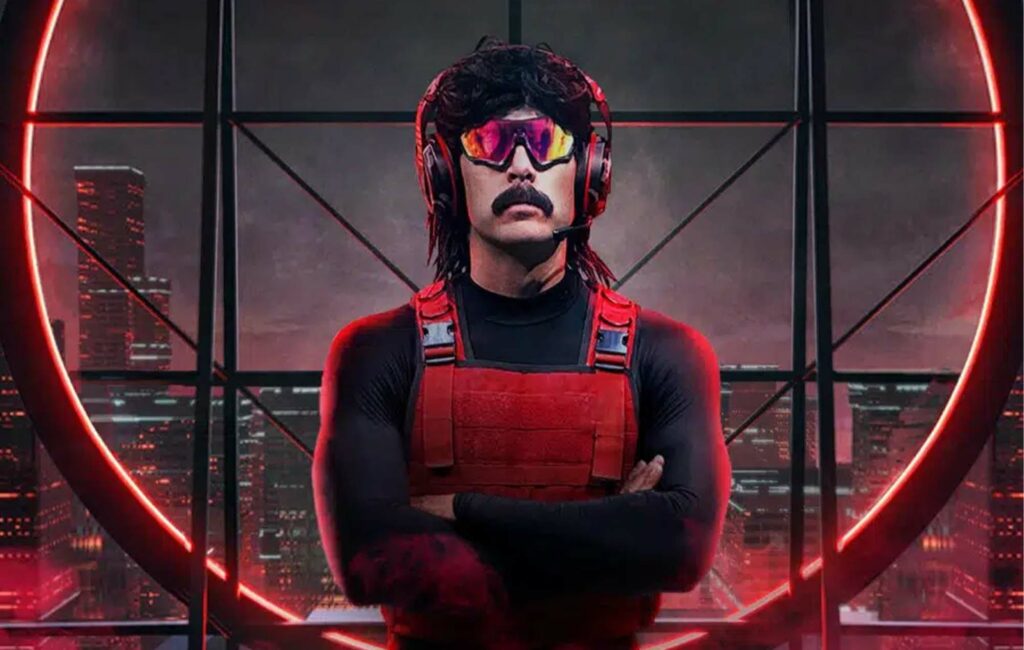 Who is Dr DisRespect
Dr DisRespect is a Video Game content creator as well as a fashionably well singer who lives in California.
His real name is Herschel "Guy" Beahm, most of his friends either call him Doc, Guy, or the "2-time" because of his winnings in the Blockbuster 1993-1994 video game champion.
His favorite teams are the San Francisco 49ers and the Golden State Warriors. He also likes Cristiano Ronaldo.
Guy, really loves video games and was actually a map designer in one of the Call of Duty franchises.
As of last year 2021, Dr DisRespect announced that he is going to make a AAA video game studio and most recently announced their brand new game "DEADROP" with will be an extraction shooter.
Mornings with Dr DisRespect
Dr DisRespect, an international video gaming superstar loves to start his day with a good workout. He is one of the biggest video game superstars out there standing 6'8" with a 37" vertical leap.
Streaming doesn't start until 11 am Pacific time so his mornings are quite busy with working out, answering emails, and getting some of his stuff done for his gaming studio.
Doc only streams on Mondays, Wednesdays, and Fridays. On Tuesdays and Thursdays, he dedicates his time to his gaming studio, Midnight Society.
Afternoon
Doc is more of an active, diving right into the action type of guy. So, as soon as his intros start he will get right into streaming playing a game off of the arcade on most occasions.
After the arcade which contains games like Hunt Showdown, Apex, Tarkov, and PUBG he will start the show.
Dr DisRespect along with his assistant, Alex really likes to take his time and dedicates it to his audience making sure the stream is different with visual effects and free copyright music. On occasions, you will see some green screens which aren't part of the show.
So, he will blame Alex for it and fire him, but he will rehire him instantly.
His favorite food is Mexican food in which the arena is filled with vendors of "Burritos con carne asada."
Evening
After gaming, Dr DisRespect likes to go out in his 1990 Lamborghini Diablo, he is more into Classic supercars.
He will also go out with his wife, which he calls Mrs. Assassin and Baby Assassin (his daughter) to spend the evening together and have dinner.
Night
Unlike his bathroom schedule which he constantly mentions in the stream. We are unsure of when Dr DisRespect goes to bed.
Thanks for reading please leave a comment below to stay informed, don't be afraid and share with others and help us build our network by following other blogs like this!