A day with a GOAT, Michael Jordan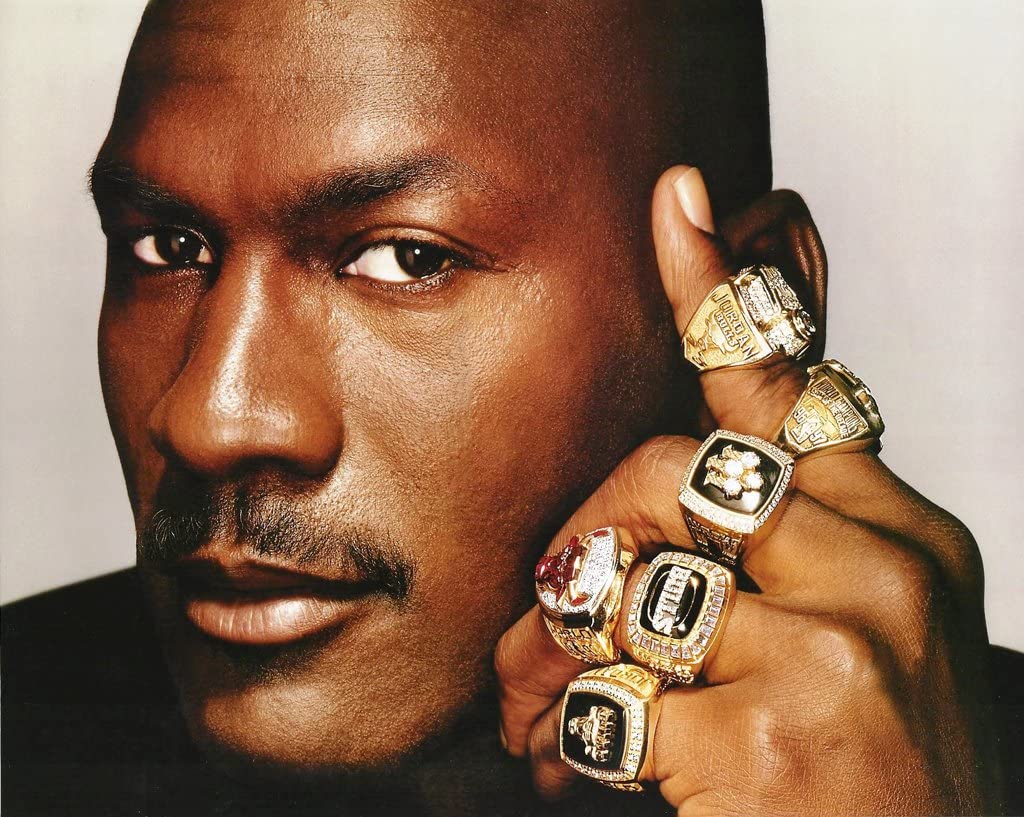 Who is Michael Jordan?
Michael Jordan, without a doubt, is The Greatest of All Time, "The GOAT". You may have heard it plenty of times on sports channels. But in my opinion, Michael is the true GOAT.
What makes him the GOAT? Well, it's very simple Michael Jordan is 6 and 0 in the NBA championship series while the rest have had their losses.
So, you might be questioning what is the GOAT's daily routine like, please keep reading to find out!
Mornings with Michael Jordan
Michael Jordan is a fairly early riser, as he loves to start his day with a workout.
He starts his weight lifting immediately after getting up, consuming lots of protein, and exercising throughout the day. Michael also performs injury-prevention exercises.
After his warmup, Jordan has a leisurely breakfast featuring healthy and fulfilling meals, prepared by his personal chef.
On his breakfast menu is, scrambled egg whites with blueberries, strawberries, and raisins served with orange juice.
He also enjoys a fitness shake made with Gatorade, protein powder, and fresh fruits.
Afternoon
Afternoons are when he often attends to business, including interviews, photo shoots, and meetings.
Although he does have a lot of free time at times, Jordan's afternoon activities differ from day to day.
He may play some of his favorite sports, or he might head to the golf course to relax.
The GOAT debate is still talked about a lot in the world of professional sports, despite him being retired.
Evening
Michael Jordan, in addition to working out, meditating, or taking a massage, will also spend time relaxing or socializing in the evening.
Grover, who was Michael Jordan's one-time trainer, said that in the evening, he "starts eating whatever he wants." According to him, this consists of "couple-y" things like movies or meals.
Michael Jordan's wife, Yvette Prieto, and he also enjoy a lot of "couple-y" things, like going to the movies, having dinner, or just spend time together.
Night
Not much is known after he retired from basketball to what time he goes to bed. But when he was competing he would get up to 4 hours of sleep and mainly train all day every day!
Thanks for reading please leave a comment below to stay informed, don't be afraid and share with others and help us build our network by following other blogs like this!